Ordered, installed and in use the same week!
September 2021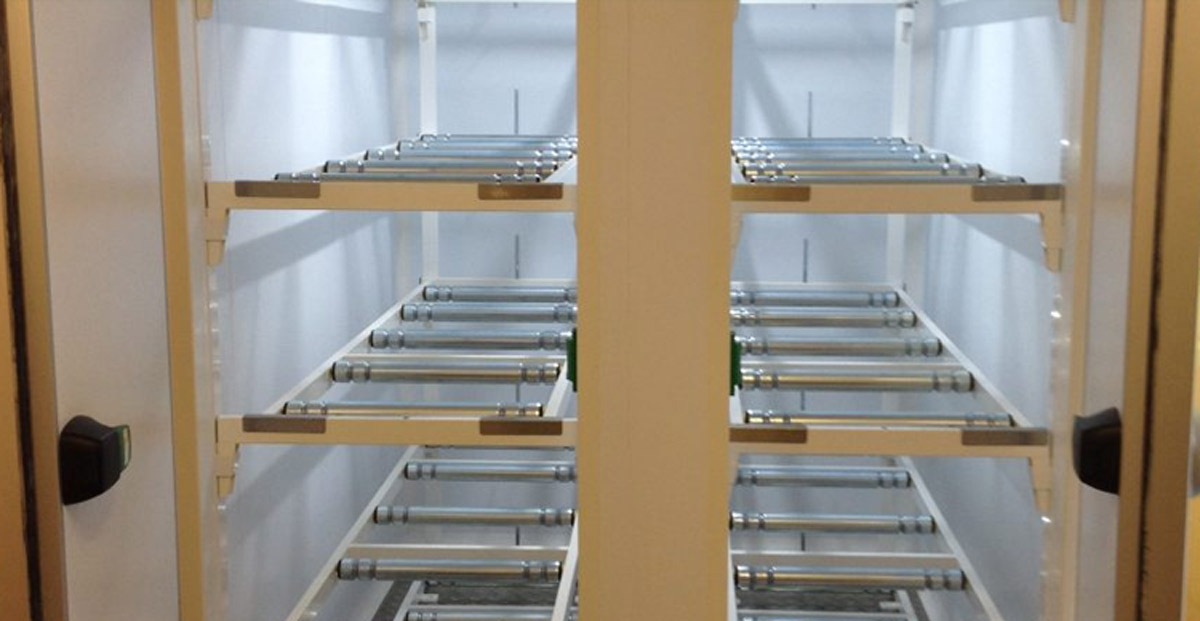 This bespoke racking was ordered on a ordered on a Monday, manufactured on Tuesday, installed on Wednesday, commissioned on Thursday and in use on Friday of the same week! This is a good example of the service offered by A R Twigg & Son.
S.E. Wilkinson & Son are Northampton's oldest surviving family funeral directors Est 1877. Offering over 140 years' experience and dedication, they are a family run business offering the complete funeral service maintaining dignity, respect and traditional values during bereavement, working with families in and around the Northampton area.
"Thanks for a first class refit of our cool area."