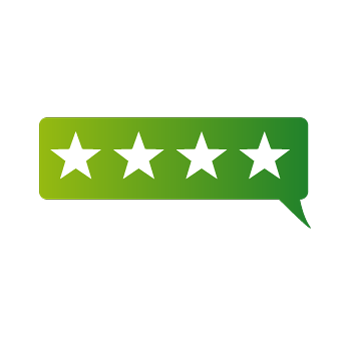 Great customer service
We pride ourselves in being approachable and always ready to help our customers - while offering the highest professional standards.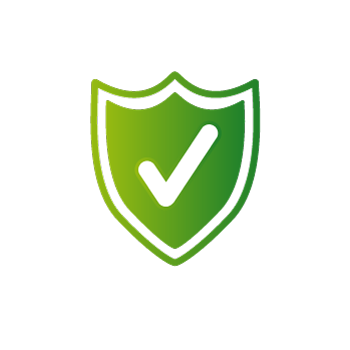 Quality and safety
Our products are built in the UK with the knowledge that they are constructed to the highest standards, are CE safety approved and their quality will not let us or our customers down.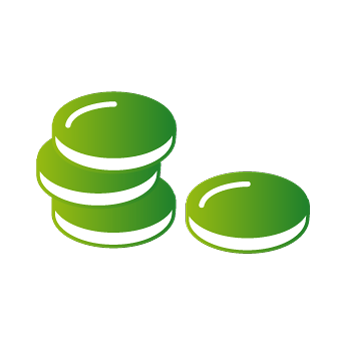 Excellent value
We provide products and services at sensible prices that reflect the quality of our products and services while ensuring our customers get true value.